Tax Model Development
Structure follows function
Do you have the right tax model for your demand?
Advice from Formation to Exit
You can establish, expand, and sell your company based on a solid foundation. We assist you in all stages.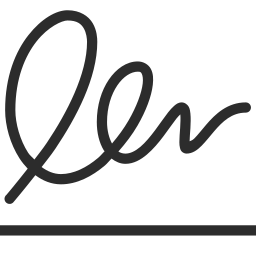 Venture Capital & Financing Rounds
We provide competent and quick support in all tax matters, even when "it is urgent".
Advice on Subsidies & Business Plans
Why give away money? Exploit our experience to your advantage and reap the benefit!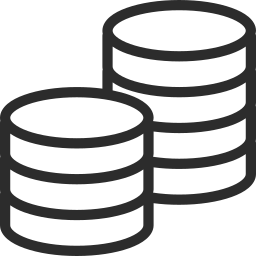 Accounting & Controlling
We facilitate you with innovative digital and off-line solutions for accounting and payroll – in-house or by outsourcing
Expansion & Internationalisation
You would like to expand? We are your partner in national and international tax matters.
Sales: Evaluation & Due Diligence
Have you thought of everything? In an exit situation, we assist you from inception to implementation.
Advice & Mediation in Crisis Situations
We assist you in times of change and provide qualified support in good times and less than optimal times.
Reporting, Optimisation, Planning
Digital solutions and a connected external accounting system help us to export all our data to your company interface and thus ensure effective reporting without data loss.